Personal Training and Nutrition Coaching with Team of Qualified and Certified Personal Trainers
We love fitness and nutrition, and we love helping our clients feel healthy, love the way they look, and live their best life! We take a personal and customized approach to training.
We are Edmonton based qualified and certified personal trainers and nutrition coaches
helping clients enjoy a fit
and healthy lifestyle.
Our approach to fitness is customized, strategic, and results-driven so every exercise, every workout, and everything you eat is working together to deliver the absolute best results.
Looking for help on your health journey?
Personal Training Elevated
Find the Right Program for You
Our program for every fitness level, body type, goal, and schedule. Take The First Step.
Naomi was my trainer for 4 years. She is bright, intelligent, thorough, and detail-oriented. She knows her stuff and her client's results speak for themselves.
Certified Personal Training
Progress starts
when training gets personal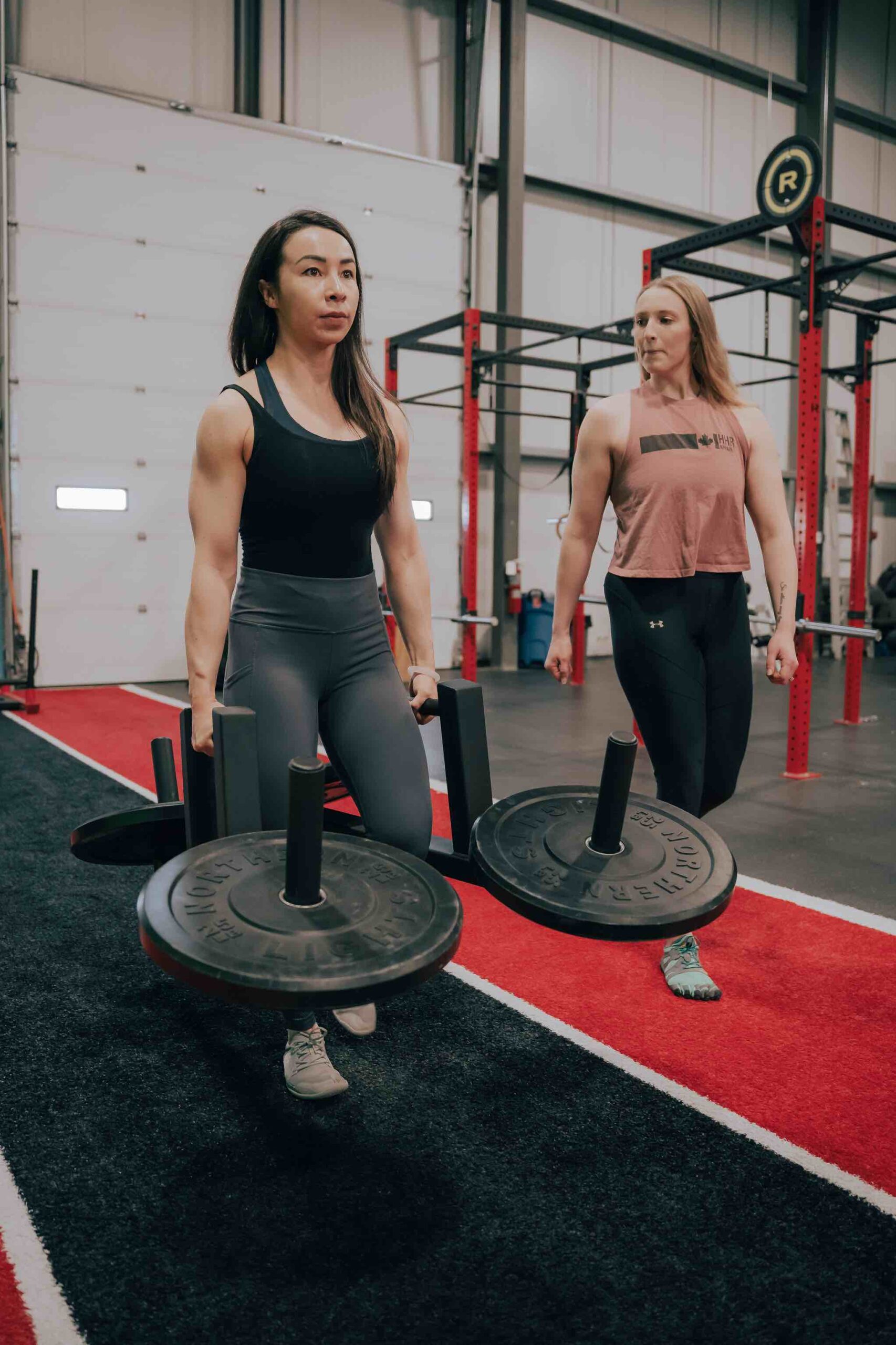 We are more than personal trainers, we're mentors and friends that take a personal interest in helping you reach your health goals.
Strength is more than just muscle gain. It's a state of mind that we build with you session by session. Stronger inside and out.
In addition to what we do on the gym floor, we assess your lifestyle and tailor a plan to bring you into your best shape.
Get curated content to your inbox from our trainers, instructors, and nutrition experts to keep you feeling your best.
Find the perfect set of supplements just for you.
Frequently Asked Questions